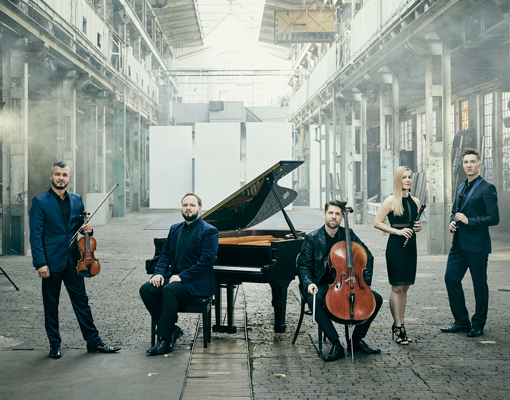 Management france
CLOSER TO PARADISE
Valer Sabadus & Ensemble Spark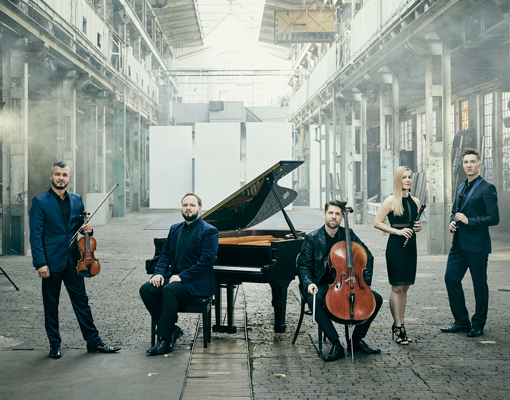 The exceptional musical dialogue between the famous countertenor Valer Sabadus and the extraordinary classical band Spark opens the door to happiness. Their music is both original and beautiful. It opens up new horizons.

MANNHEIMER MORGEN JOURNAL
Valer Sabadus is currently considered one of the most prominent countertenors on the international music scene, while the German ensemble Spark has been shaping the face of the young creative chamber music scene like no other ensemble for years, with its irrepressible joy of experimentation and innovative creations. In their joint programme, the six exceptional musicians focus on the strongest feelings. "Closer to paradise' is the motto; it is about the longing for a better world, an enthusiastic fusion between ego and nature, melancholy, the fine nuances between dream and reality, and of course love.
Their wildly romantic foray through time and genre includes classical masterpieces by Vivaldi, Handel, Ravel, Fauré, Weill and Satie as well as modern colours by British minimalist maestro Michael Nyman, Russian-American composer Lev Ljova Zhurbin or Dutch enfant terrible Chiel Meijering. Arrangements of folk songs, the sounds of the legendary British rock band Depeche Mode and the German cult band Rammstein as well as Spark's own compositions complete this heavenly pleasure.